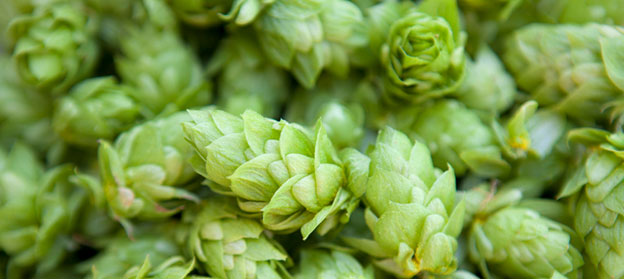 ---
THINK YOUR BREW IS THE BOMB? WANT TO BE THE BOM?
At Beerfoot, we give everyday home brewers the opportunity to put their hoppy concoction to the test at our in-bar brewery.

Bring your ingredients, your recipe, your skills, and use our top of the line equipment to make a brew to be put on tap and served at Beerfoot! Each month we have a guest brewer whose brew will be judged by your fellow beer lover's via a 1-5 rating.
EXAMPLE

1-5 pt. grading system will be added up each month from those who purchase the BOM to determine the brews total points. Rating cards will be given to the brewer for feedback.
At the end of the calendar year, 1st, 2nd, and 3rd place in the Best BODY (Beer of da' Year) competition will be awarded a cash prize, as well as free entry into the Home Brew Competition at the Annual Yaga's Chili Quest and Beer Fest.
1st - $250 prize | 2nd - $100 Prize | 3rd - $50 Prize
WHY BE THE BOM
When you are the BOM, you get to choose from a variety of cool stuff only available to BOM's, the opportunity to showcase your brew to a slew of beer lovers, feedback from possibly 100's people who tried your beer and a chance to compete with other home brewers for Best BODY(Beer of da' Year!)!

HOW DO I BECOME THE BOM?
Application is simple, just fill out the information below! Please note that you must be able to attend the HomeBrewing Competition at the annual Yaga's Chili Quest & Beer Fest. The $25 entrace fee is wavied with your application to be a BOM.