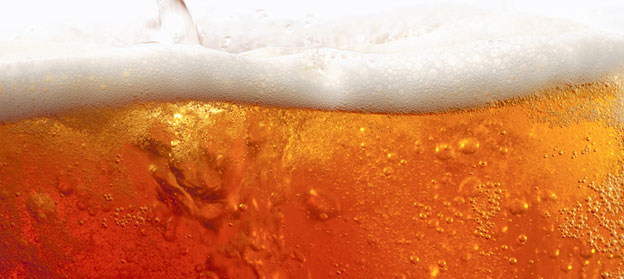 ---
GALVESTON'S ONLY BREW PUB
Beerfoot was established to enjoy all things beer. We want to share with our guests our appreciation for the great creation of beer (because we love to drink it), craft beer (because there are some small breweries making some really good beer these days) and fine wines (because we'd like girls to come in here).
Our niche: Not you regular ale house...We are hoping to find the next great craft brewer and say "we knew him when". Homebrewers are invited to use our top of the line brewing system to produce there best for you to try and critique. Every cycle we will have a new brewer and a new flavor. These beers will be the freshest most unique in all of Texas.

Location: It replaces the 51 year home of Club D'Elegance. We have transformed the place into an open air beach view beer joint on 28th and Seawall.